This Friday 24 September: Online Workshop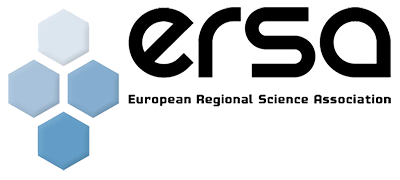 «We have an impressive line-up of invited speakers and panel participants who will engage in an evidence-based debate on what Next Generation EU can learn from Cohesion Policy to support a digital, green and inclusive recovery in all EU regions. Join us online on the 24th of September for this very promising debate!»
Riccardo Crescenzi
London School of Economics
>> Topics to be discussed
Cohesion Policy & Recovery Fund
What works and what does not green & digital transition impact on inequalities implementation new findings monitoring inclusiveness solid data governance issue learning from evaluation
EU Regions, recovery plan investments
coordination issues …
>>with proven scholars, high-level Policymakers and Experts
>> Keynote Speakers Highlight
Eric Von Breska, European Commission, Recovery and Resilience Task Force, Veronica Gaffey, European Commission, Regulatory Scrutiny Board,
Henry Overman London School of Economics & What Works Centre for Local Economic Growth, Riccardo Crescenzi London School of Economics (chair)
Werner Stengg European Commission, Cabinet of Executive Vice-President Margrethe Vestager Elena Verdolini University of Brescia and European Institute on Economics and the Environment Andrés Rodríguez-Pose London School of Economics Carlo Pietrobelli Roma Tre University (chair) Nicola De Michelis European Commission
Not yet registered?
Don't miss this unique opportunity to learn more about #Digital&GreenRecovery and #CohesionPolicy. Your research findings, knowledge, expertise can also enrich the scope of this workshop. Join us online!