SETTLE International Congress – "Population imbalances in Europe" – The deadline for abstracts submission has been extended to 5th February 2022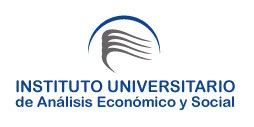 SETTLE International Congress – "Population imbalances in Europe"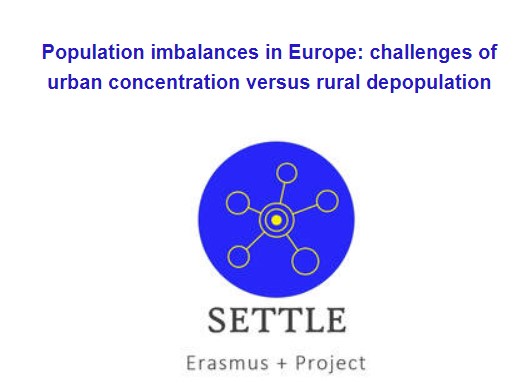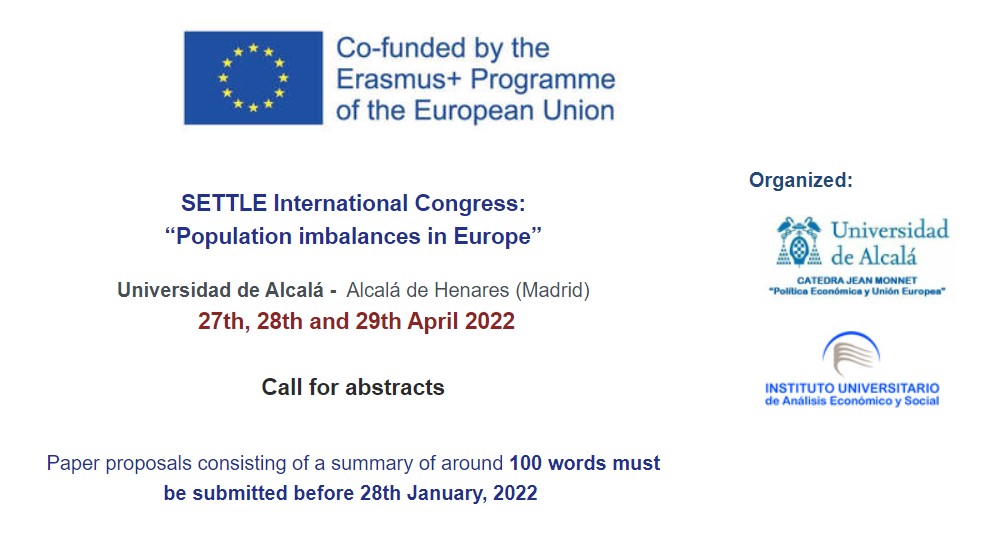 Dear colleague,
Please find attached a reminder of Settle Congress to be held in the University of Alcalá (Spain) in April. In order to give opportunity to most people, the deadline for abstracts submission has been extended to 5th February 2022. We encourage you to anticipate yourself in order to benefit of the total funding for travelling and lodgement costs.  The number of cost exempted participants is subject to the date of reception and approval by the Scientific Committee.
After the assessment of the Scientific Committee, accepted papers will be informed by mid February. The final delivery for accepted papers will be 29th March 2022, for their inclusion in an electronic diffusion support.
Important: Selected papers will be published in two special issues peer-review journals: Información Comercial Española (ICE) Spanish journal and Regional Science Policies and Practices.
We are willing to have a fruitful time with you during the Conference!
Yours sincerely,
SETTLE International Congress:
"Population imbalances in Europe"
Universidad de Alcalá​ –  Alcalá de Henares (Madrid)
27th, 28th and 29th April 2022
Call for abstracts​
Paper proposals consisting of a summary of around 100 words must be submitted before 28th January, 2022
(extended to 5th February 2022)
TOPICS FOR THE CONFERENCE PAPERS
Regional policy design for a balanced population
Depopulation
Rural-urban proximity
Services infrastructure and welfare for population in cities and rural areas
Population imbalances and migration
Entrepreneurship and university talent attraction leading to urban concentration
Environmental and legal aspects of sustainability in smart cities and depopulated areas
Systemic transformation and influence on population
Population statistics advances
Others related to population imbalances (to be evaluated by the Scientific Committee)
The Settle Congress Organising Committee
https://iaes.uah.es/es/transferencia-de-conocimiento/otras-actividades-de-transferencia/
Archivos adjuntos