ERSA Summer School: The Call for Application is OPEN!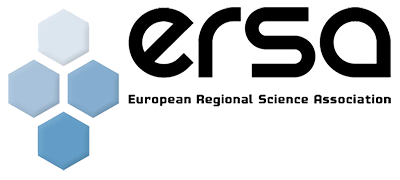 The Call for Application is now Open!
Are you interested in state-of-the-art knowledge around the topic of #CircularEconomy and#GreenGrowth?
A very attractive Programme:
> Academic Lectures by eminent scholars
Blandine Laperche, Université du Littoral Côte d'Opale, France
Silvia Rita Sedita, University of Padova, Italy
László Szerb, University of Pécs, Hungary
André Torre, Paris-Saclay University – INRAE, France
Evelyne van Leeuwen, Wageningen University, The Netherlands
"Being full part of a productive research community : Networking, Communicating, Publishing" by Marcus Dejardin, Université de Namur and Université Catholique de Louvain, Belgium
And much more with:
Roundtable > How do you unravel an emerging academic topic?
Groupe Challenge > How to take measure the circularity of a territorial project?
and > Technical Visit and Case Study
We are looking for smart young researchers
willing to learn, present their research and
get precious feedback from our
outstanding speakers' line-up
Places are limited. Don't miss this chance