8th Workshop on Efficiency in Education, Health and other Public Services – Pisa September 2022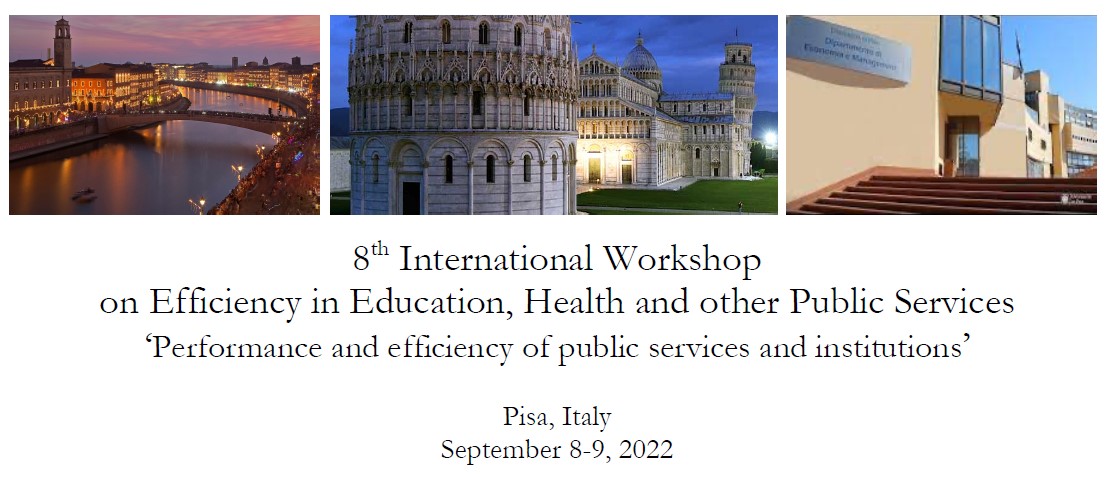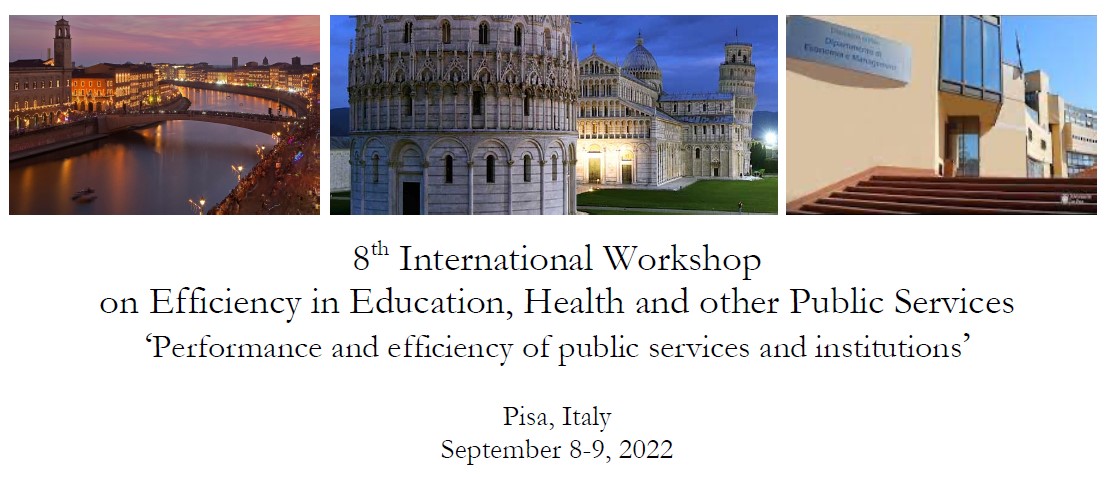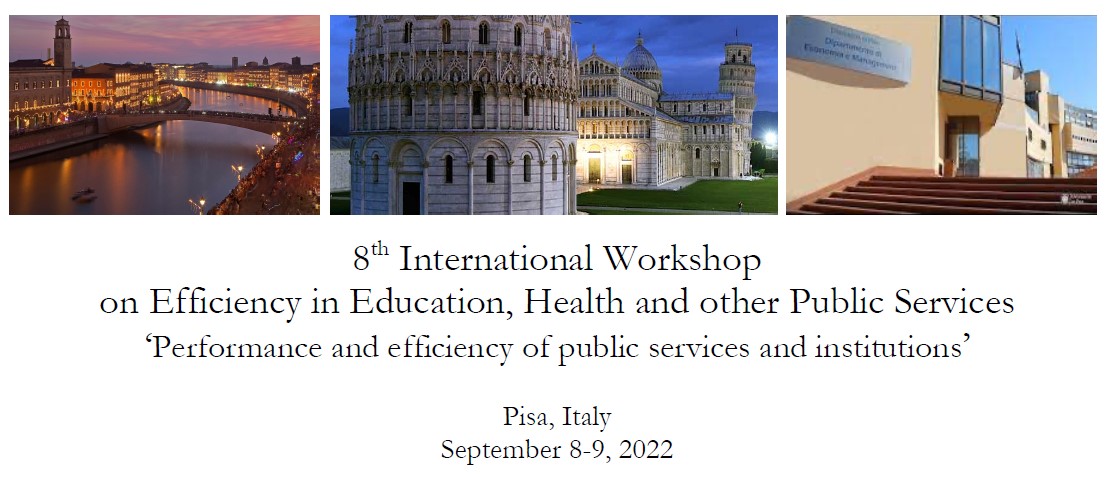 8th International Workshop on Efficiency in Education, Health and other Public Services 'Performance and efficiency of public services and institutions'
September 8-9, 2022, Pisa, Italy – Call for papers OPEN!
This workshop is the eighth of a series of academic meetings focused on the efficiency analysis of education institutions and other public sectors, the previous editions being organized in Greece (Thessaloniki, 2013), United Kingdom (London, 2014 and Huddersfield, 2018), Belgium (Leuven, 2015), Italy (Milan, 2016), Hungary (Budapest, 2017) and Spain (Barcelona, 2019). Suspended because of COVID-19 in 2020 and 2021, this year the Workshop will be again proposed in on-campus, vis-à-vis format.
More information in the attach.
Archivos adjuntos